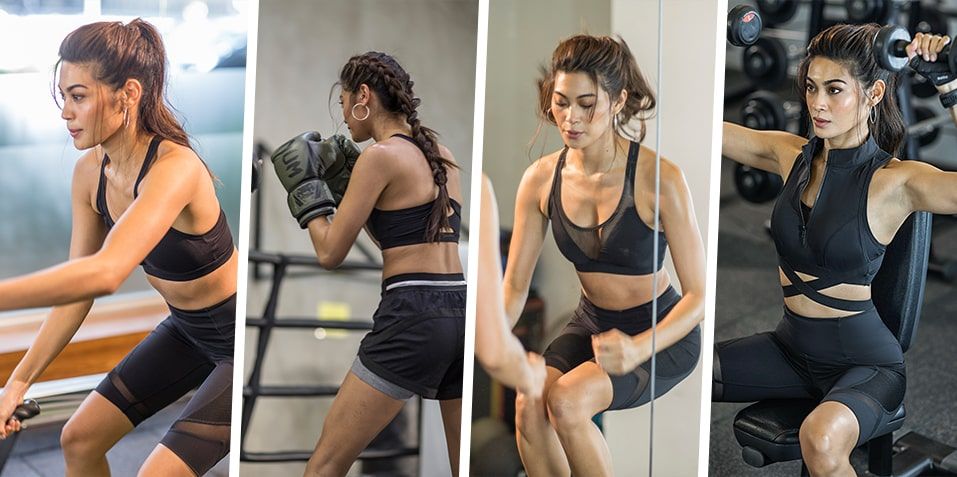 Fitness
With fitness at its core, Chàrmà allows you to comfortably and confidently take on your workout of choice, whether it's slow-yet-strengthening yoga, movement-based dance, cardio-centric indoor cycling, high-intensity circuit training, or anything else in between.
High-performance fabrics from sweat-wicking microfiber and breathable lycra, to super stretch compression and power mesh, are sure to equip you to explore what your body can do, without having anything weigh you down.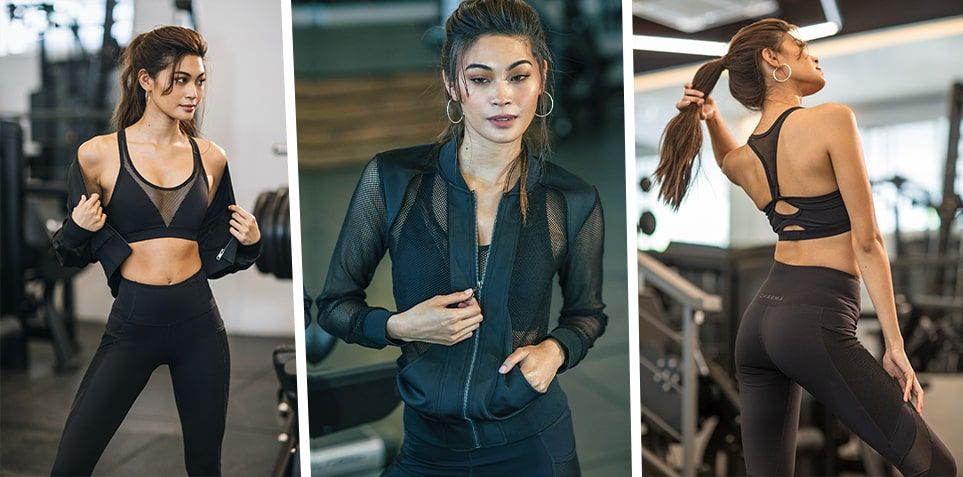 Function
With function as its foundation, Chàrmà lets you effortlessly transition from running on a track to running an errand. When you're constantly on-the-go, you should be able to revamp in a snap! Throw our chic bomber jacket over our fool-proof sports bra + leggings combo, and no one will be able to tell you just broke a sweat.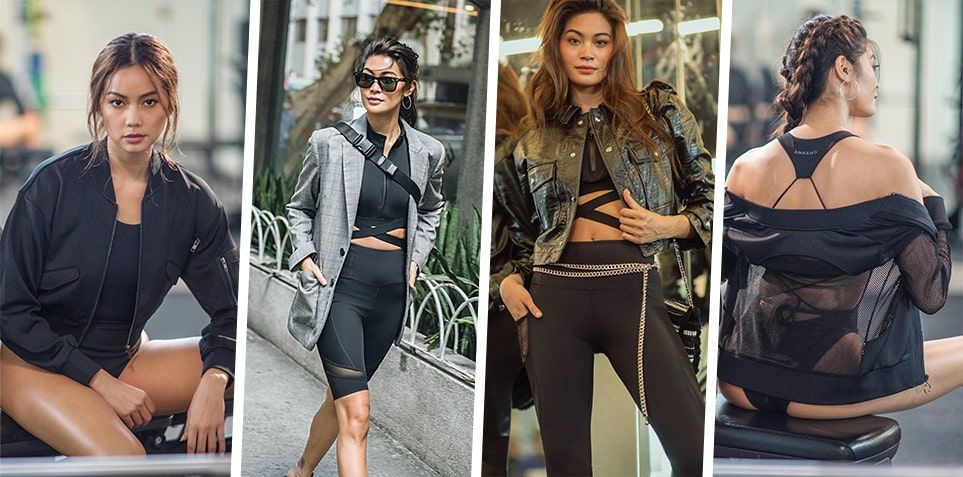 Fashion
With fashion as its priority, Chàrmà already does the work of making you look good while you work out. Cleverly placed mesh panels show skin without compromising comfort. In every single design, we integrate stretch with sleekness, breathability with boldness, and support with sophistication. Be prepared to quicken pulses even before stepping foot inside the gym.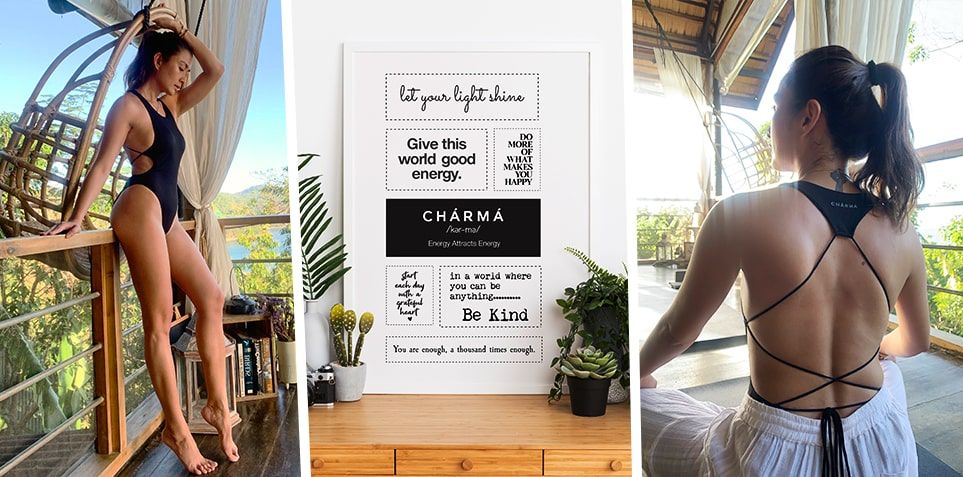 Free Soul
The heart of Chàrmà speaks with intention through each design, to inspire and empower you. Every piece sold has a personal note included – a motivational or inspirational quote, much like a fortune cookie. Each piece brings with it a blessing of energy from the maker to the customer. When you purchase Chàrmà, you are the receiver of good wishes and we encourage you to send the same energy out to the world.